After a couple hours out there I finally made it back to my dear boyfriend who had found a lounger under a nice palm. Once I returned, we took a walk to the closest bar and went back to relax. It was about 85* so I managed to reapply sun screen plenty but it didn't help. I was out in the reflective water for too long and managed to get a free sunburn souvenir! It wasn't bothering me so we took a walk to where lunch was being served.
They offered a BBQ lunch for free as they do on Carnivals private islands, Half Moon Cay. You were able to use your sail and sign card at the bar but the drinks were WAYYYYY more expensive than on shore. I am sure that it costs them an arm & a leg to rent out the island and that is the reasoning for the extra cost. I was disappointed that they didn't offer my mocha chocolate getaway that I had been drinking all week but they only were serving generic Daiquiris & mixed drinks.
We decided to eat lunch at a shaded picnic table and then went exploring. They offered a walking tour of the island as an excursion. They had someone explaining about the low tide, animals & plants. We decided to just walk the trail by ourselves but I am sure the tour was nice. We got to see a lot of iguanas and small lizards as well as seeing where the people who take care of the island lived. It was getting kind of hot so we slipped our feet in the water for a bit more before walking to the beach closer to where we entered the island. The area was crowded and there was a lot of music playing but people seemed to be having a good time. A lot of people were playing out in the water. They had one of those inflatable water parks as well as some seadoo rentals and different snorkeling activities.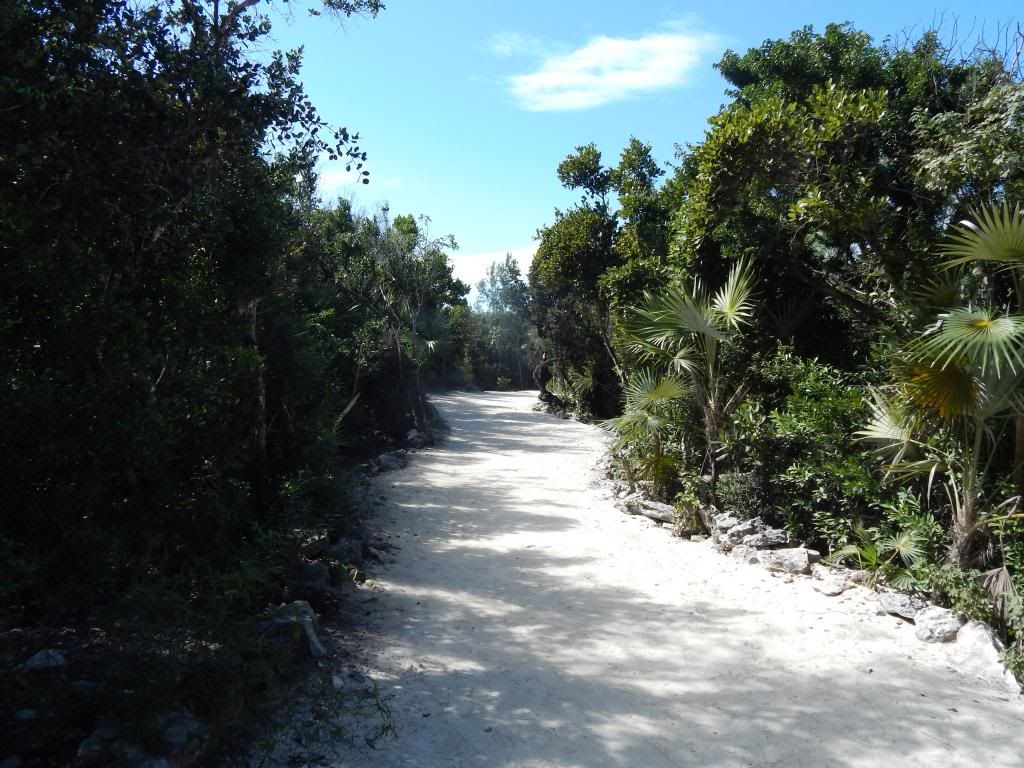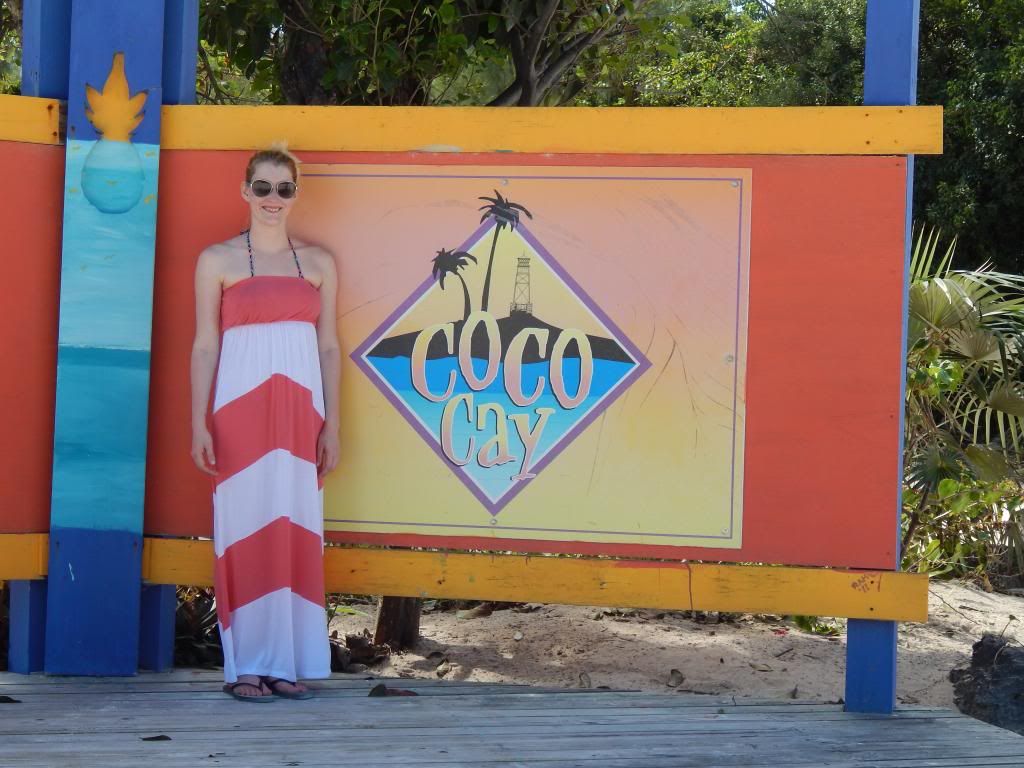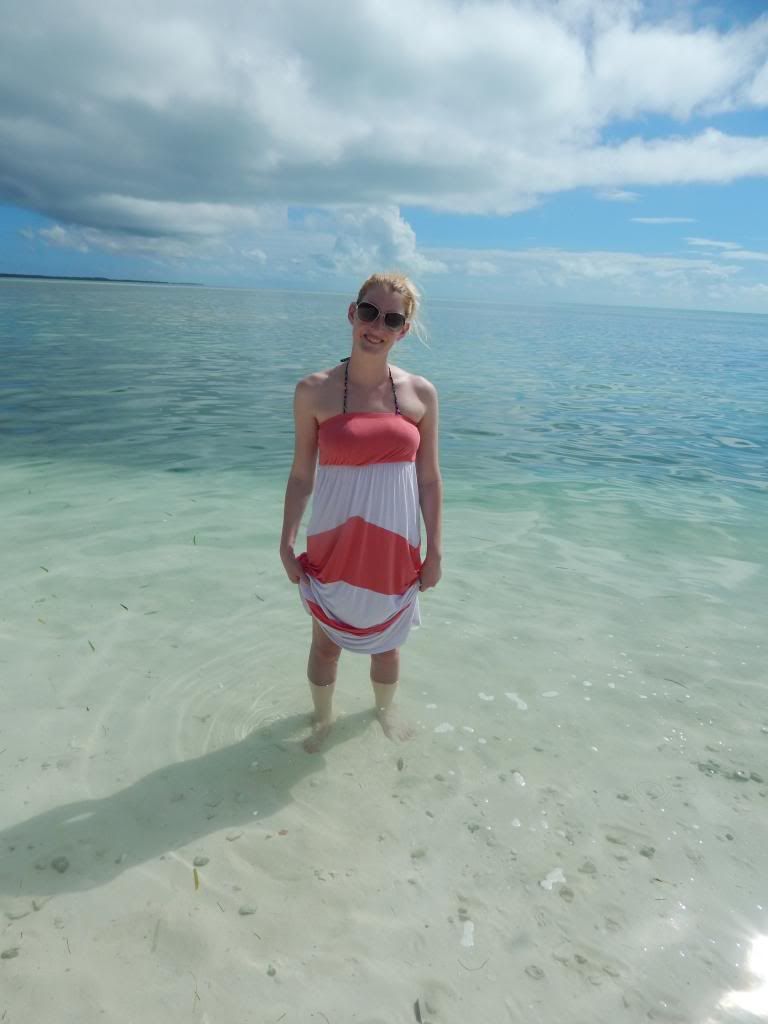 We stayed there for quite some time enjoying our last bit of time on the island. We stopped by the cash only market to do some shopping from locals who came by boat to sell their goods. After that we hopped on a tender and then headed back to the boat.
We would definitely like to come back to CoCo Cay again as well like to try some other private islands. It is a relaxing day in port for sure! Have you ever been to a cruise line private island? Which one? What did you like about it?